So, I just aced my final for Biblical Hebrew. So this is my version of self-applause.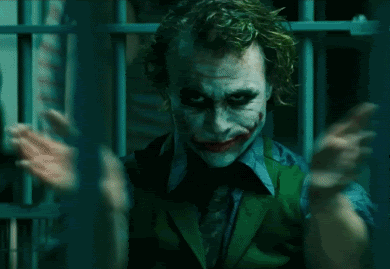 This also goes out to those who were in this class with me. Also, Anyone who wants to also send me a sweet high-five will be most appreciated.
Thanks to all of you who helped me through the semester, especially Julie, my wife, and Mickey, the lovely lady at the library who directed me toward other language-learning literature.
P.S.: I pulled some symbolic meaning from the GIF above. It's Hebrew congratulating me, while at the same time saying that it's going to kill me. Just a thought.